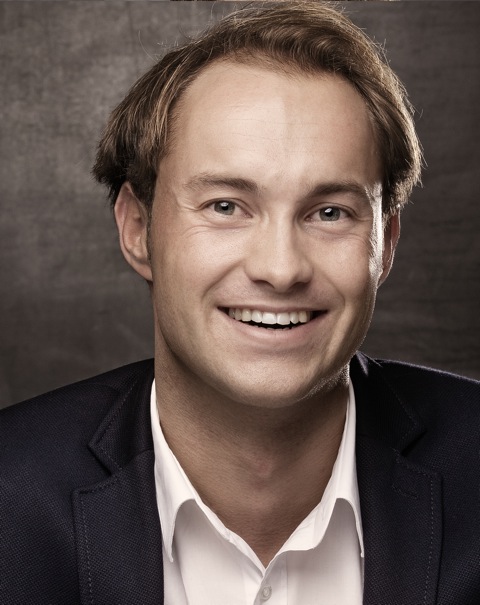 Jetzt stehen sie fest. Die Gewinner des Red Dot Awards, Communication Design 2014.
In insgesamt 16 Kategorien konnten Designer, Agenturen, Freelancer und Young Professionals ihre Arbeiten einsenden. Hieraus hat das internationale Expertengremium des Red Dot's die neuesten Marketing-Ansätze, Kreativ-Trends und Kampagnen für aussergewöhnliche Design-Leistungen prämiert.
Die Ausbeute unseres KW43-Teams konnte nach 6 Awards in 2013 auch in diesem Jahr wieder sehen lassen: Insgesamt gab es in diesem Jahr vier Auszeichnungen – aber, und das ist verdammt gut, gleich dreimal die höchste Auszeichnung des Wettbewerbs: "Best of The Best"
Der Red Dot Award 2014 in Zahlen.:
Einsendungen: 7.096
Nationen: 49
Red Dot Auszeichnungen: 569
Red Dot Best of the Best: 101
Gratulation an das gesamte Team – Wir sind stolz.
Und hier geht's zu den Gewinnerarbeiten.
Titel: Düsseldorfer Schauspielhaus [Best of the Best]
Kategorie: Corporate Design, Corporate Identity
Titel: Langenscheidt [Best of the Best]
Kategorie: Posters, Poster Series
Titel: From Retail to Wetail – A GREY Study [Best of the Best]
Kategorie: Corporate Design, Corporate Publishing
Titel: Ergon Race [Auszeichnung]
Kategorie: Brand Design, Brand Identity