Letzte Woche waren wir ja unterwegs, wie Ihr lesen konntet. Zuerst waren wir auf dem Convention Camp 2011 (hier der Nachbericht) in Hannover, um dann die darauffolgenden beiden Tage in Wiesbaden beim 3. Jahreskongress Horizont Werbung zu verbringen. Am Freitag hatte ich im Fazit ein exklusives Hands-On-Interview mit dem Keynote Speaker angedeutet… here it is!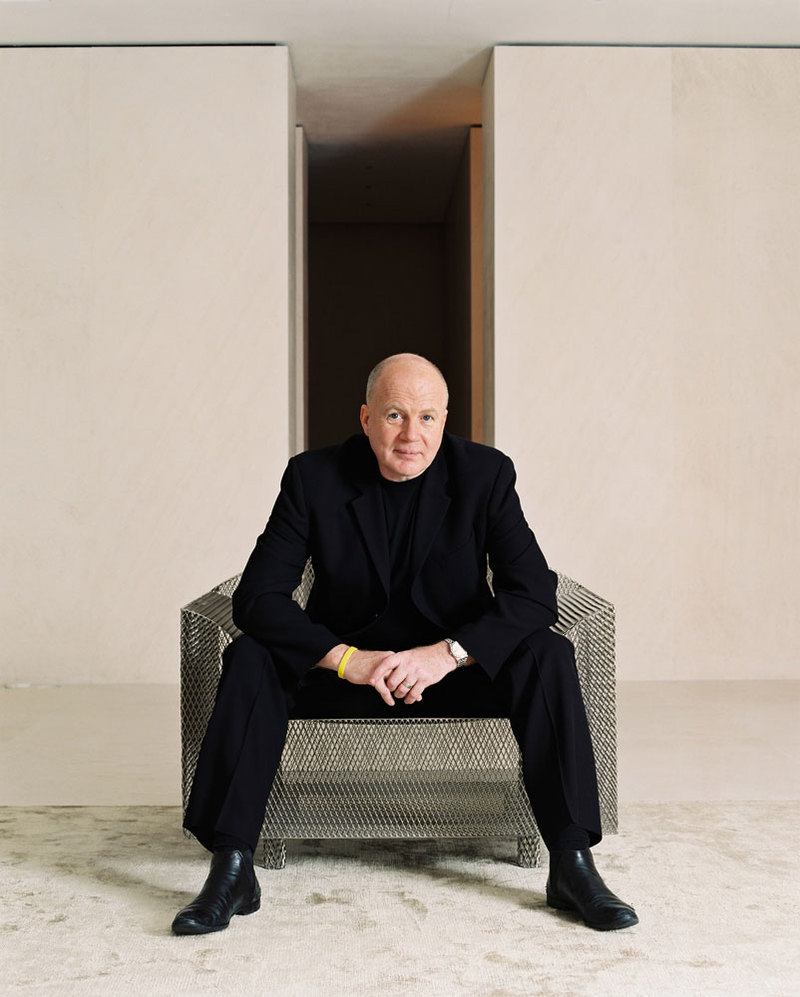 Bildquelle: DrSa
Aufmerksame Leser, insbesondere die unter Euch, welche der Werbebranche nahestehen, werden wissen, um wen es sich handelt. Es ist niemand geringeres als Kevin Roberts, der CEO Worldwide von Saatchi & Saatchi.
Kevin hielt eine Keynote, wie man es sich wünscht: Mit viel Power, viel Humor und einem ordentlichen Schuss Inspiration. Während er seinen Vortrag hielt, "tigerte" er durch den vollbesetzten Saal, berührte hier und da mal die Schulter eines Marketing-Entscheider oder Agenturvertreters, scherzte und zeigte inspiriende Kampagnenfilme. Ein inspirierender und gelungener Vortrag über Ideen und Kreativität! Und so wie Kevin in der Raum hineinrauschte, eilte er auch wieder hinaus, um den Flieger nach Los Angeles zu bekommen… und trotzdem gelang es mir, ihm in einem kurzen Hands-On-Interview zu entlocken, was es mit diesem von ihm unnachahmlich betonten Wort "irresistible" auf sich hat…
P.S.: Kevin, thanks a lot and if you`re soon back in Germany, come to GREY in Düsseldorf. You`re invited! And a fresh and tasty Espresso Macchiato is waiting for you

See also our GREY Germany Google+ Page where I put 2 pictures of you during your Keynote.